On Site and Remote ICT Support
Charities and Small Business ICT Support
Specialist ICT support and consultation services for charities and small businesses on the Isle of Wight. With over 20 years experience in the ICT industry and over 10 years working with charities, MCIT can provide tailored consultations and solutions to support your organisation.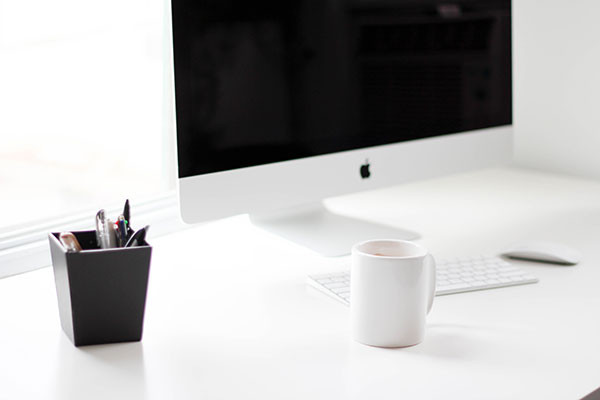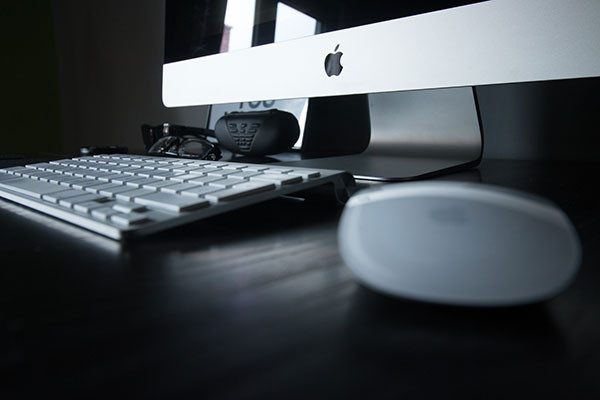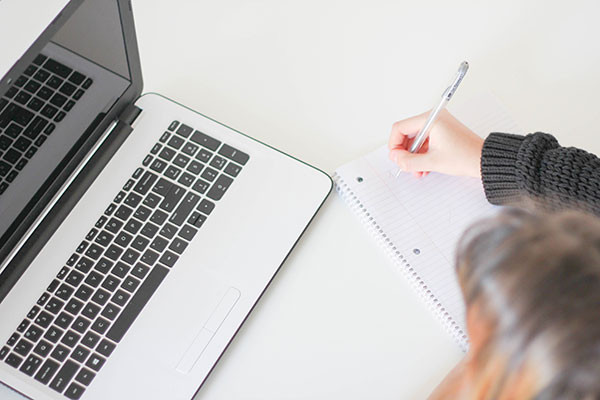 Sales and Service for Dell Equipment
We are an authorised member of the Dell Expert Network.
– Sales advice and supply of Dell laptops, desktops, network equipment and accessories.
– After sales support
– Warranty and Non-Warranty repairs covered.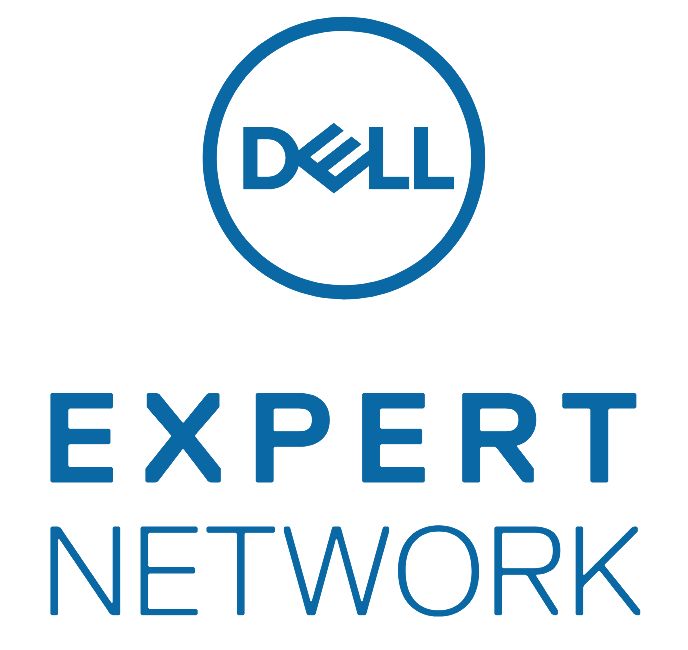 Available Services
From ad-hoc repairs and service, to long term support solutions, MCIT can provide the support your organisation needs.
Software Support
Full support for Microsoft Office products, Windows PCs, and specialist software.
CCTV and Security
Whether you're looking to repair an existing installation, or comission a new one – full support for residential and business security systems can be provided.
Data Security
With the recent changes to data protection through the introduction of GDPR, data security has never been more important. All work conducted by MCIT is in compliance with GDPR, and consultation is available to all customers in order to develop their own GDPR policies.
On Site or Remote Support
Site or Home visits are available for issues requiring a hands-on approach. Alternatively, remote support is available for the majority of issues. You choose which you prefer!
Consultation
Unsure what you need? Comprehensive consultation is available to discuss a wide range of ICT opportunities. Whether you're an individual, or a small to medium sized business, MCIT can guide you in the right direction.
Latest News
Keep up to date with the ICT World!
Contact us
To arrange a visit, or to discuss your ICT requirements, contact us now: